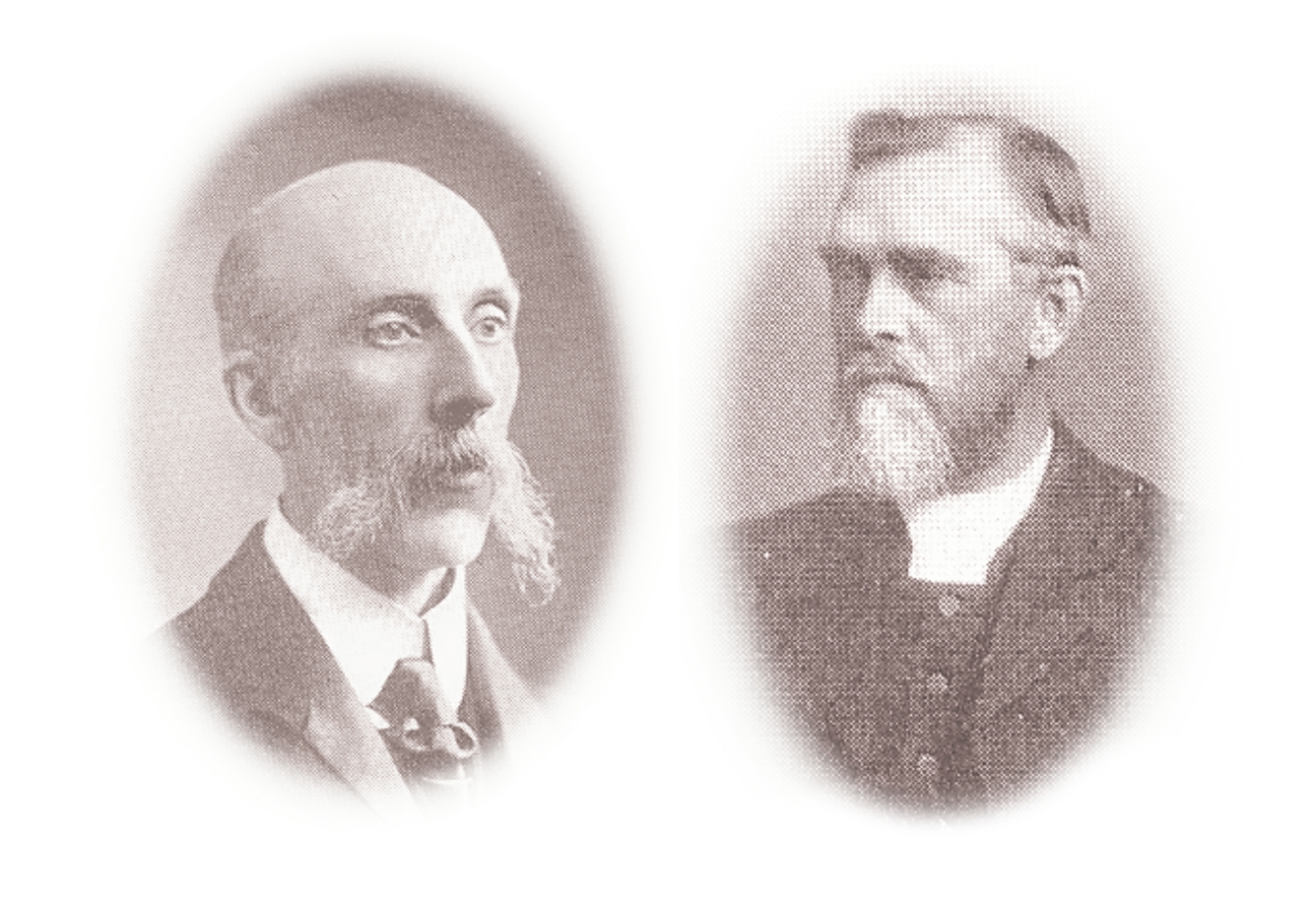 Gavin Greig, headmaster at the local school at Whitehill near New Deer, and the Reverend James Bruce Duncan created the celebrated Greig-Duncan folk song collection in the decade before the First World War.
It contains over 1,900 individual songs and we have launched a new interactive online map to raise awareness of it and the folk music of the North East.
The map shows all the place names mentioned in the songs and ballads contained within the collection and gives users the chance to identify songs relevant to their local area. It also links to performances of the songs and other relevant online resources which add to the story of each one.
The Elphinstone Institute is currently digitising the collection, with the musical scores and words to the thousands of songs soon to be available online. In the meantime, you can also peruse the collection through physical copies held by Live Life Aberdeenshire Libraries.
Search the Libraries collection